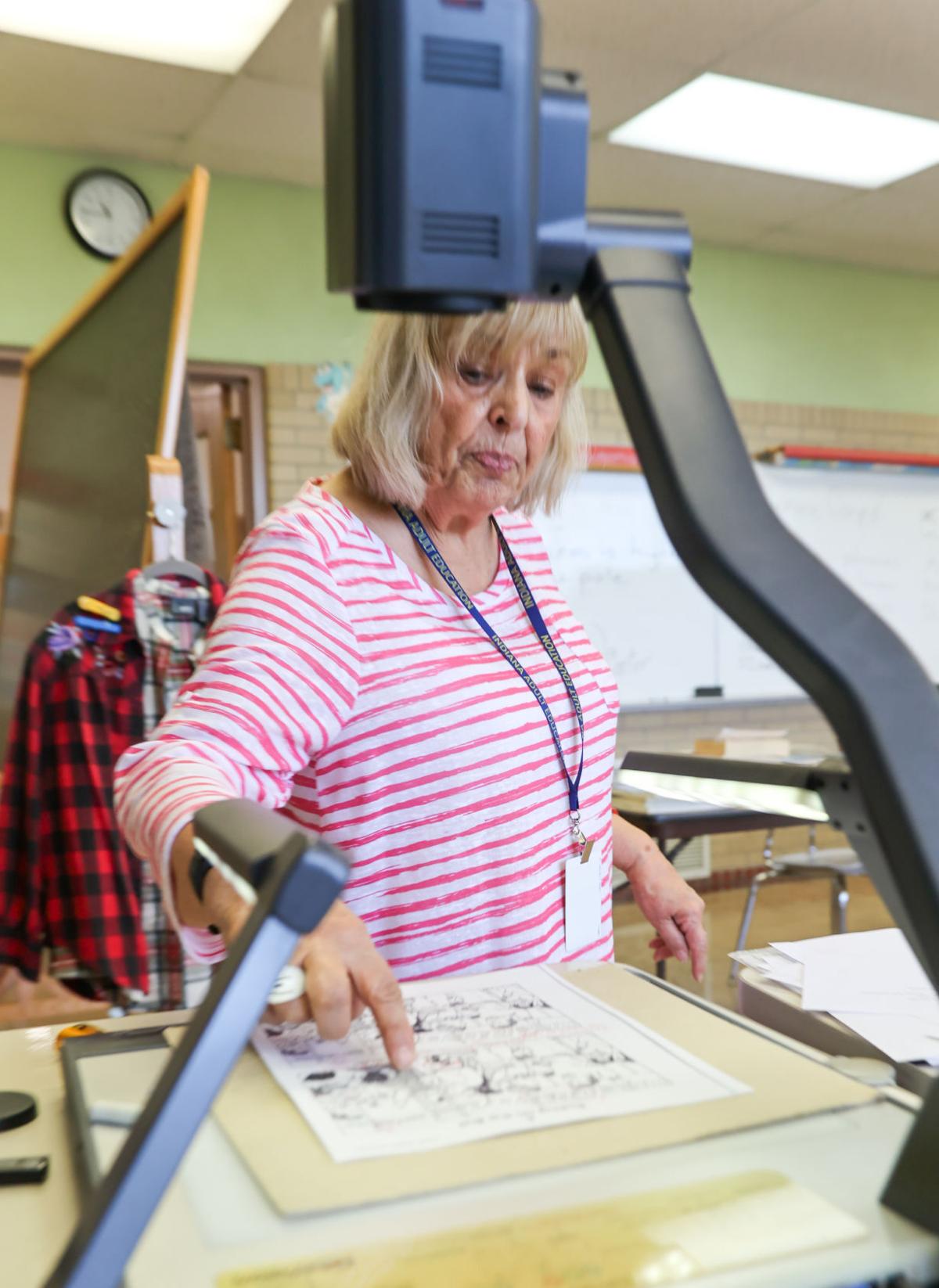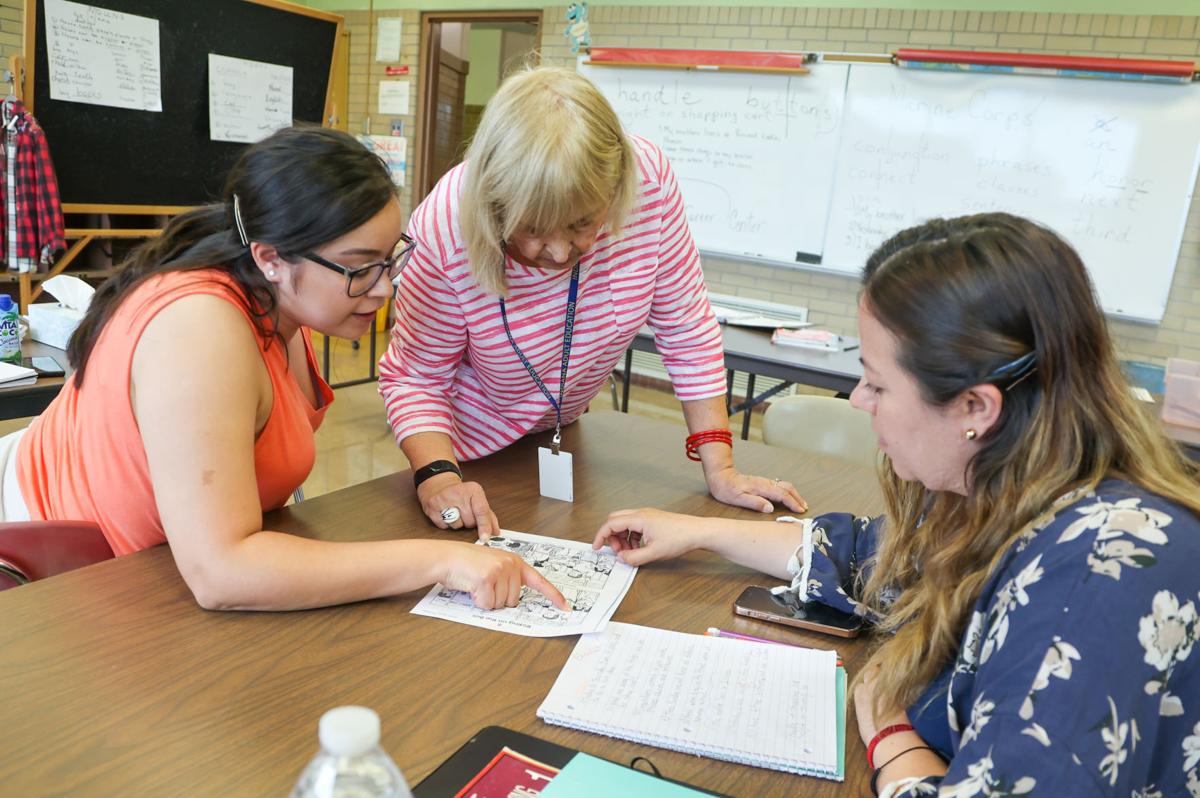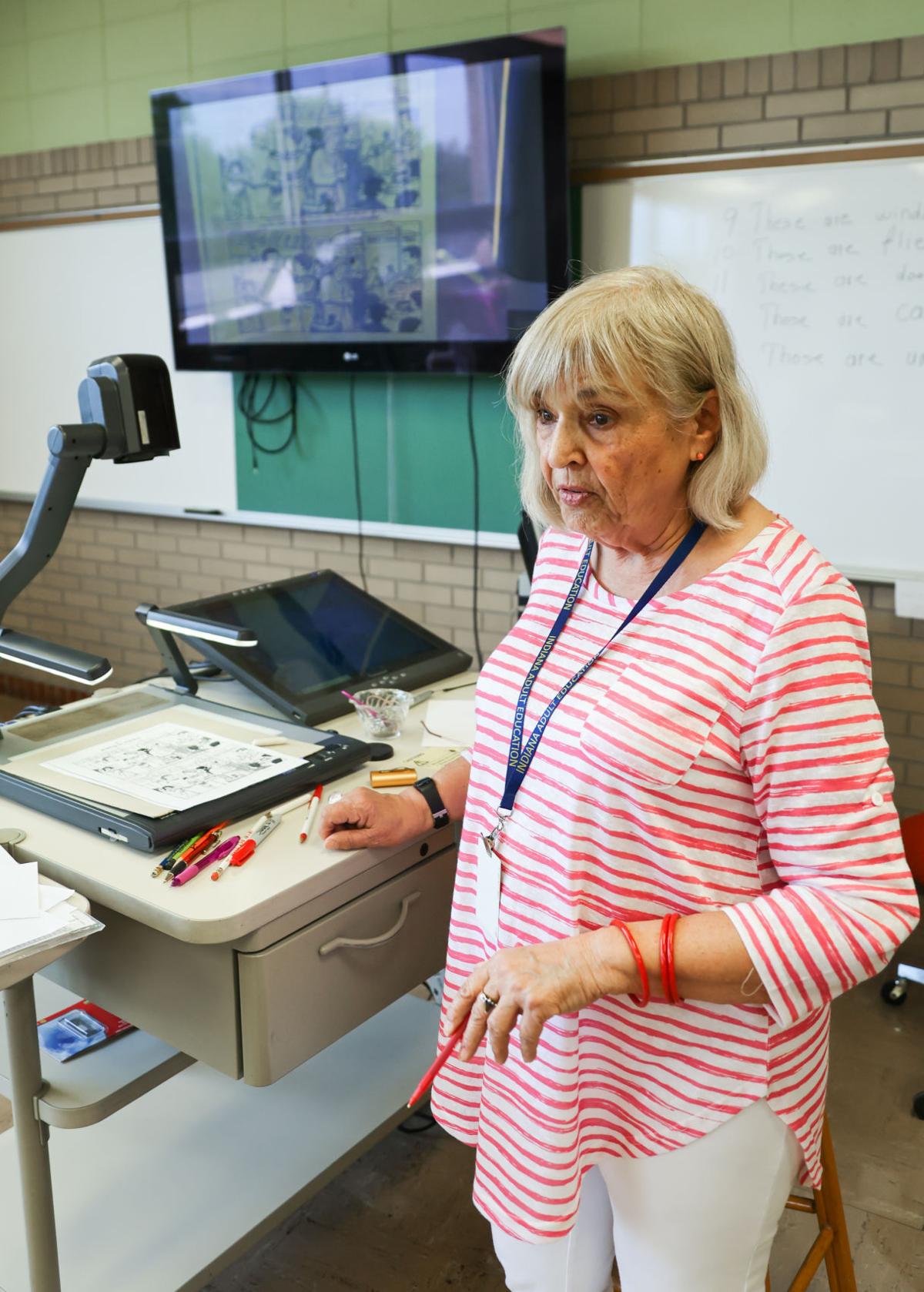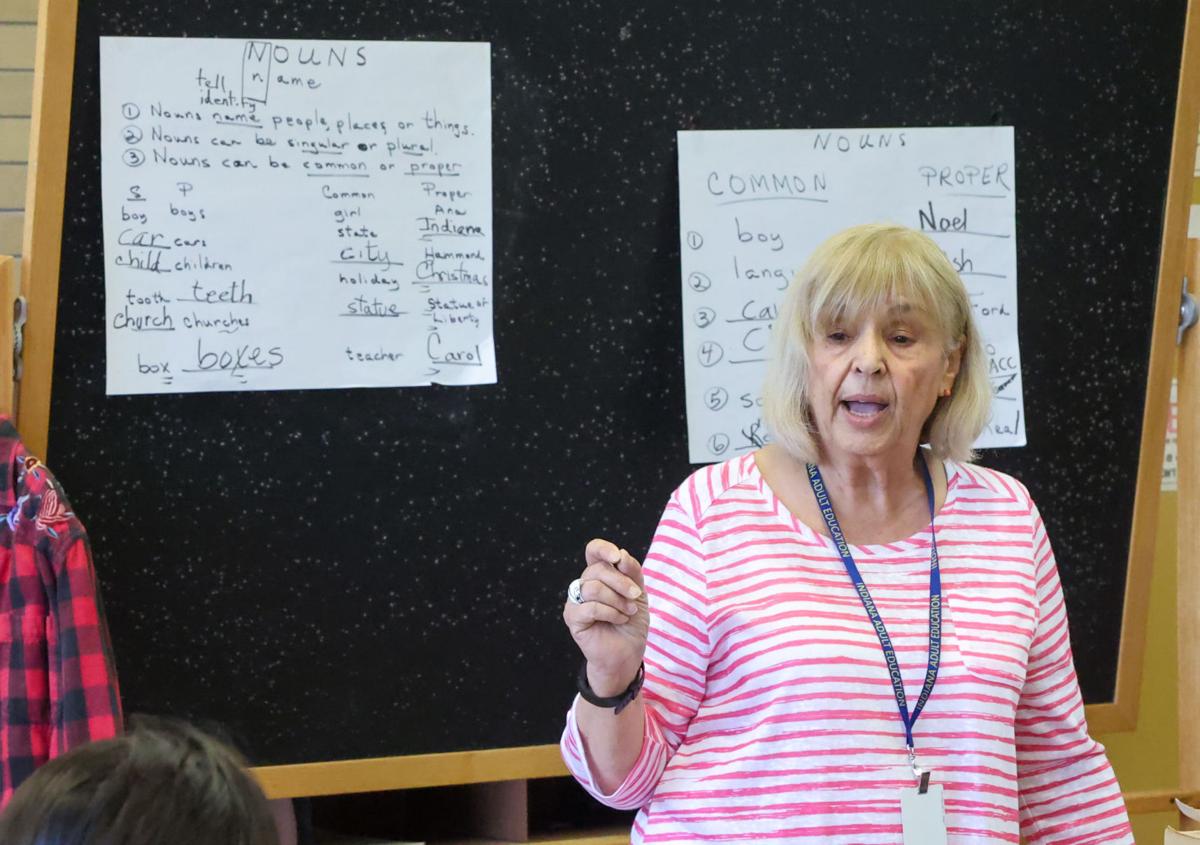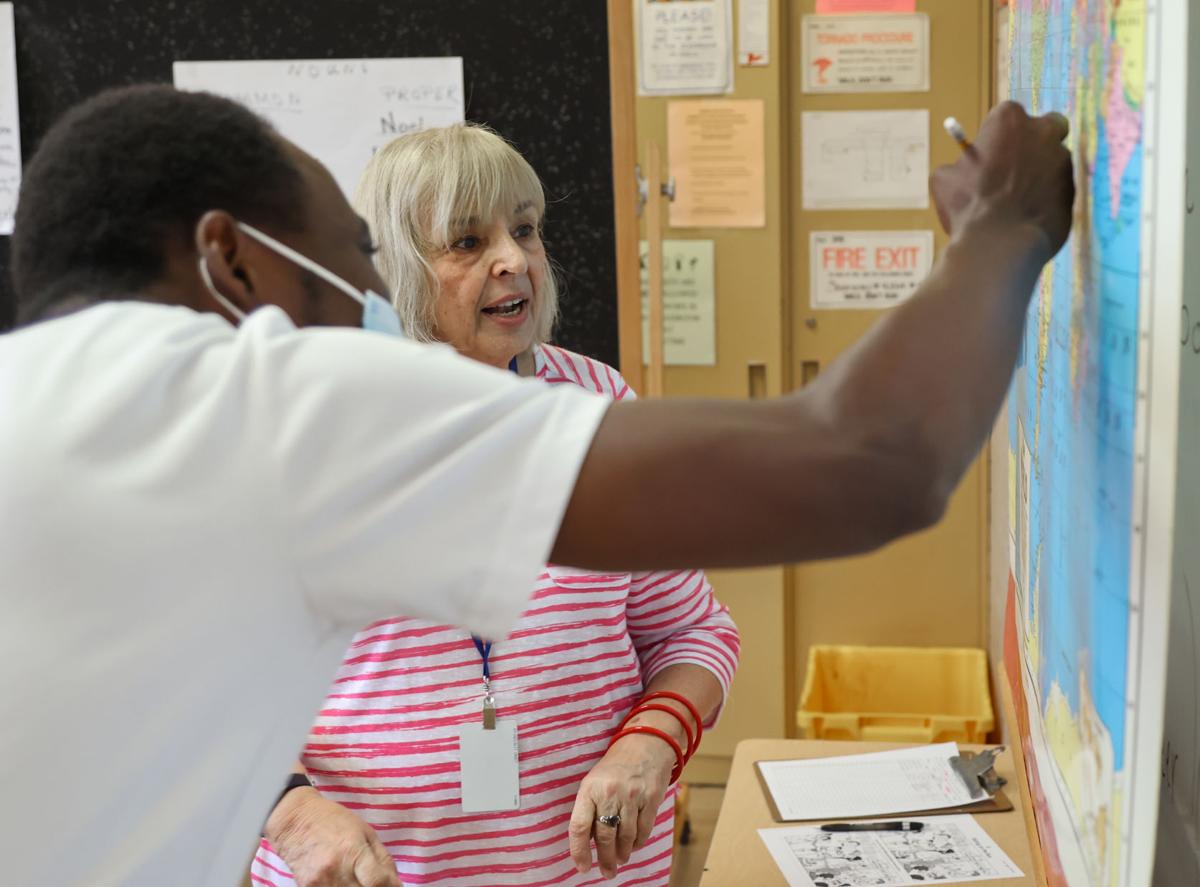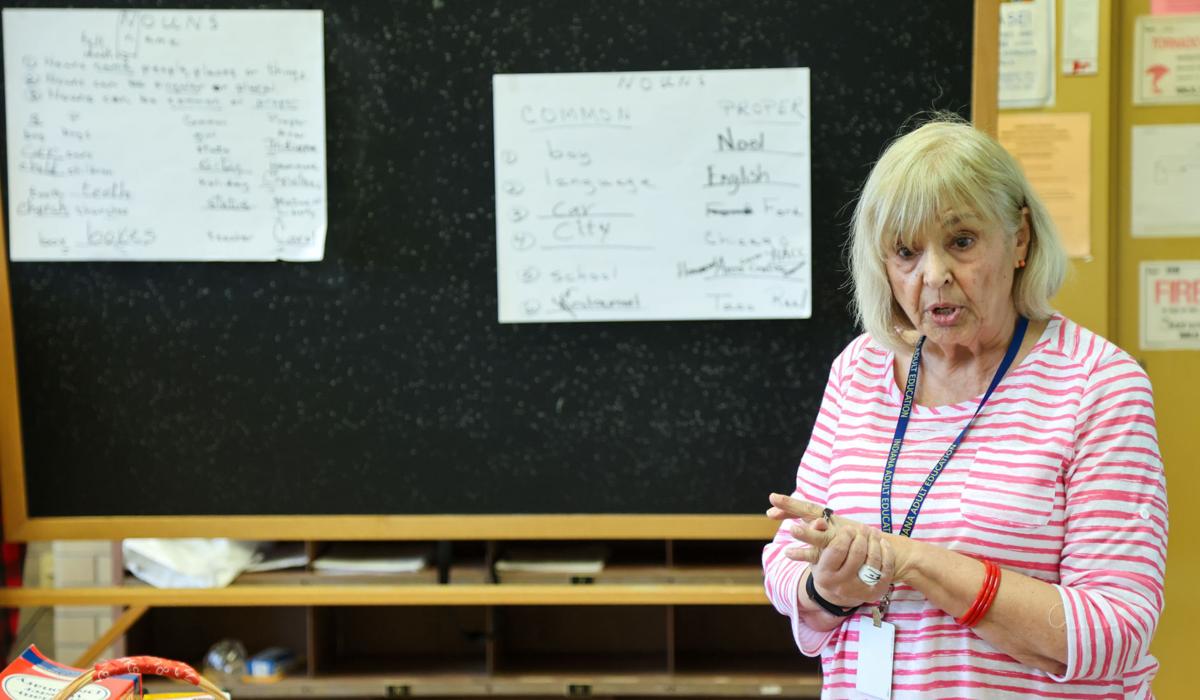 HAMMOND — During her first year teaching, Carol Huber taught high school English, night school and took classes herself to work toward a master's degree.
Today, 60 years later, she's teaching her last session of summer school, after which she will retire from the classroom entirely. 
Between summer school, regular day classes and night school, Huber said she has taught at every high school and middle school in Hammond. When she first started her career, the district was different than it is today. Then, she said, there were 25,000 students, many of whom were the children of Standard Oil workers. Today, it's closer to 12,000 students with more diverse backgrounds. 
She said technology has catalyzed a lot of change in the district. Twenty years ago, they would not have been able to continue classes online like they were able to during the pandemic, she said. And class sizes today are smaller than before. 
She's taught thousands of students over her six decades, and learned new skills and teaching styles along the way. But her journey with School City of Hammond started well before she even graded her first paper.
When she was in first grade, Huber, who will be 82 in August, began attending the old Harding School, which was a wooden building at the time. She then went to Morton Junior High and Morton High School, where she graduated in 1957.